More Services That We Offer for the Best Comfort at Home
When you want it done right, it has to be DunRite!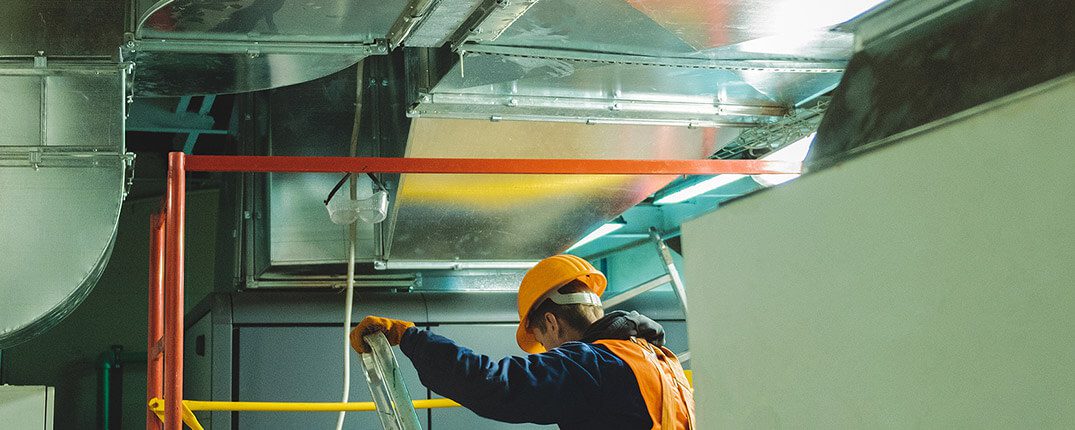 At DunRite, we extend our services outside HVAC systems, so here are some devices that we also service for your convenience.
To ensure that we provide you reliable assistance in the different aspects of heating and air-conditioning, our team at DunRite Heating & Air, Inc. extends professional work in several areas of heating and air-conditioning systems.
With 49 years of experience in the industry, our company ensures that you make the most out of our services and be left satisfied with the results. That said, below are some of our other specializations for your heating and air-conditioning needs.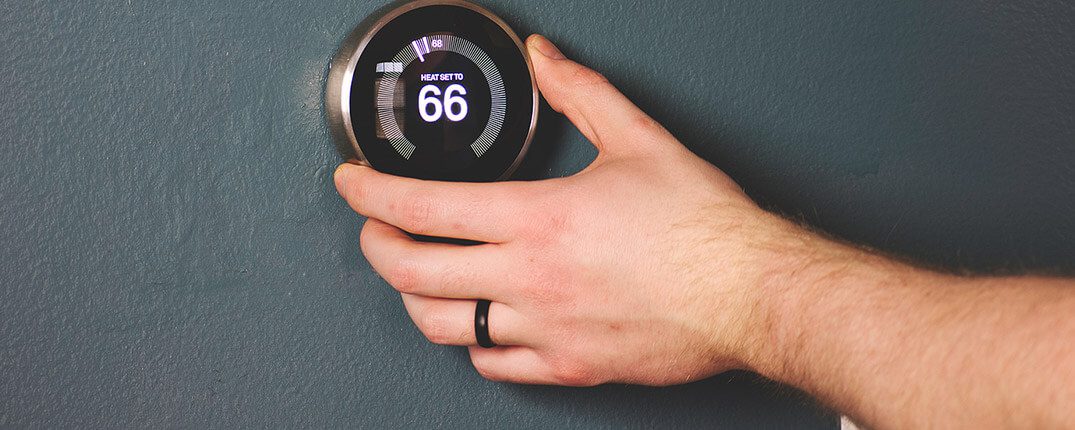 The Nest thermostat is a learning thermostat, which gives it the ability to program itself. The best part about this device is that it automatically adapts to your schedule, and you can adjust your new Nest thermostat from anywhere via a computer or handheld device. Plus, you won't have to worry about the security of your personal information, as Nest's apps are designed to strictly safeguard your privacy.
As a Nest Thermostat certified professional, our experts at DunRite can help you install this fascinating new technology. We help our clients achieve full satisfaction with our service. Thus, you won't expect any upselling from us. Look here to learn more about the Nest Learning Thermostat and how it can help you save energy.
ROOM-BY-ROOM TEMPERATURE CONTROL
Is your home often too cold downstairs and too warm upstairs? Now, a state-of-the-art Emme Room-by-Room zoning control system provides you unmatched comfort and savings of up to 40% on your home or office heating and air-conditioning bills.
Not only does the Emme Room-by-Room Temperature Control make your home comfortable and energy-efficient, but it also allows you to take control of your heating and cooling system.
The technology understands that every room in your house has its unique heating and cooling requirements; thus, it implements selective conditioning, whereby it only maximizes conditioning in the rooms that need it, instead of using more energy to cool the entire house unnecessarily.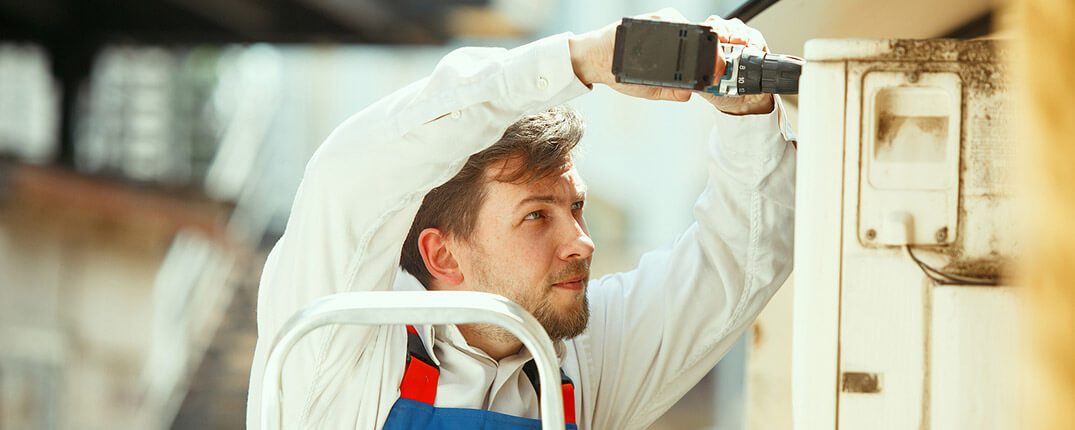 Hot-water "hydronic" system is a type of radiant floor heating that directly (and gently) supplies even warmth to your floor, walls, and ceiling panels. They largely depend on radiant heat transfer, which occurs when heat is directly delivered from a hot surface or through infrared radiation.
In contrast to its electric radiant counterpart, hydronic radiant uses hot water that is circulated from either a water heater or boiler, passing through loops of a half-inch polyethylene tubing.
More info is coming soon. Contact DunRite Heating & Air, Inc. about Hydronic Radiant Heating today!
"Fixed our heating system within one hour"
"After several months of operating the catering side of our business at our new location in Santa Clara, I am now positive we made the correct choice with DunRite."
"You and your team are miracle workers!"
"You did a great job on my home air conditioning project"
"Mike Wood, the President, answered and after hearing about my problem said he would be at my home within an hour."
"They definitely lived up to their reputation."
"Mr. Mike Wood, owner of Dunrite Heating & Air, explained on the phone exactly what was involved in time & money to repair my air conditioner."
"As we move on in the sunset world of our lives, at times we neglect to stop and thank those that without hesitation, render services to insure comfort and safety in our lives."
"Fixed our heating system within one hour"
"You and your team are miracle workers!"
"You did a great job on my home air conditioning project"
"They definitely lived up to their reputation."